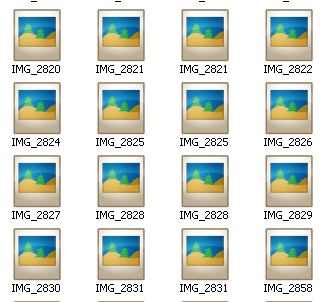 The Problem
You want to view thumbnail of your Canon .CR2 Camera in Windows Explorer.
The Solution
Download Microsoft Camera Codec Pack
To Download Microsoft Latest Camera Codec Pack Visit Here.
* As I am making this tutorial, latest version is: 16.4.1620.0719. Check if your camera is supported in the bottom of the page.
The supported Cameras models for now are by: Canon, Nikon, Sony, Olympus, Pentax, Leica, Konica Minolta, Epson, Panasonic, Casio, Kodak and Samsung.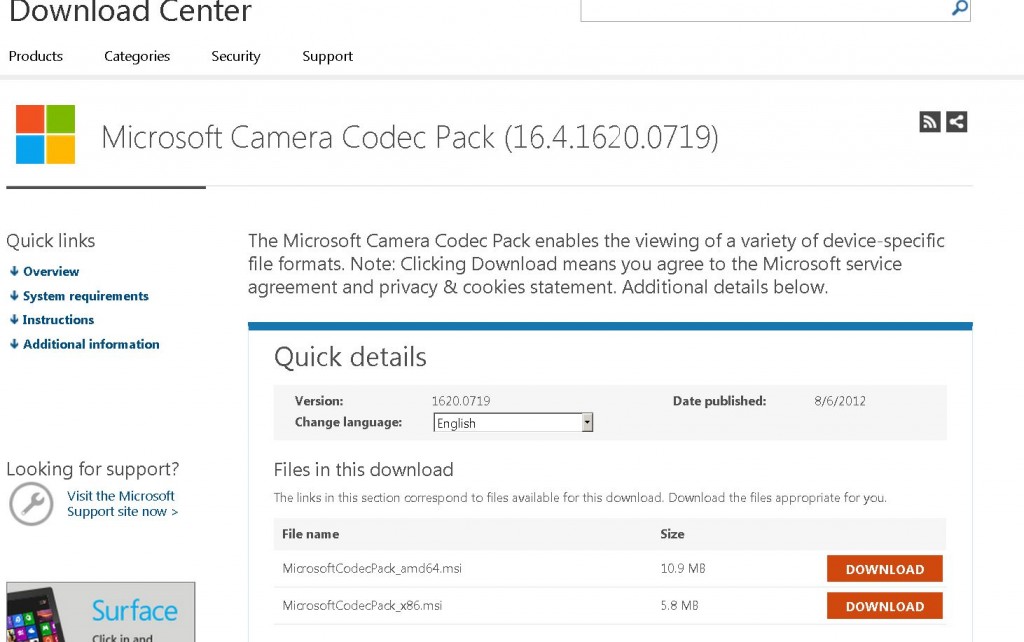 Download for your CPU architecture. either the x86 or amd64 version.
Installation
The Installation is fairly simple. after you've downloaded the file (I'm using chrome now)

Run the installer…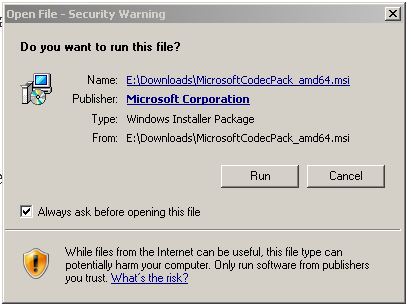 And start the Installation… (you must accept the service agreement and Priivate  cookies statement)
And Press the Install Button. The installation should start and finish quickly.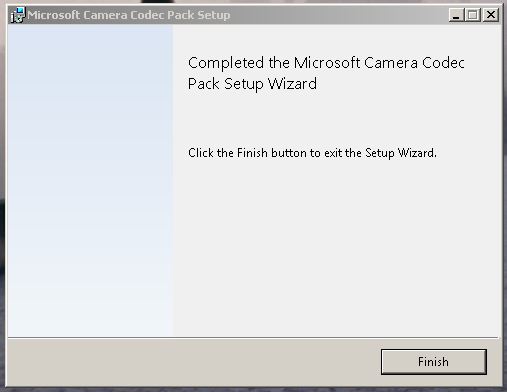 You must restart you Computer: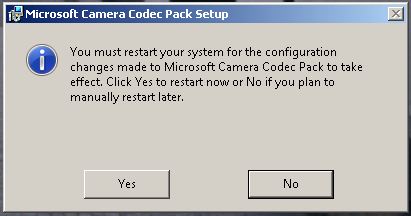 Plan B
If that doesn't work then thumbnails are disabled.
To enable them do the following:
Goto System Panel: Start -> Control Panel -> System (or you can right click on my computer -> properties)
Click the Advanced System Settings

Advanced tab -> Performance Group -> Settings Button…

Scroll until you see "Show thumbnails instead of icons" and check it if disabled. then click OK.

That's It.
Now, your CR2 thumbnails should work inside Windows Explorer..
You *may* have to hit F5 (or view -> refresh) before the folder redraws.