ET DECIDED – 9.5/10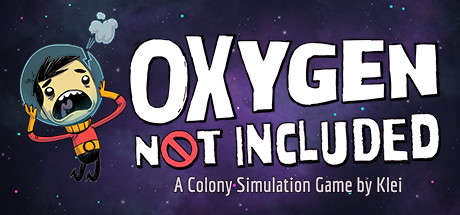 Lately I've been playing Oxygen not included developed and published by Klei Entertainment.
I'm must say that Klei are currently my favorite games developers as I enjoy every bit of their games!.
This gem wasn't an exception.
A great colony management simulation survival game.
One that took me hours to crack and finally success to survive more than a few dozen of cycles (days in the game).
It's a hard game(!!), even at easy mode. great addition for everyone who loves management simulation games.
9.5/10