Overview
Security, speed, compliance, and flexibility — all of these describe lighttpd (pronounced lighty) which is rapidly redefining efficiency of a webserver; as it is designed and optimized for high performance environments.
With a small memory footprint compared to other web-servers, effective management of the cpu-load, and advanced feature set (FastCGI, SCGI, Auth, Output-Compression, URL-Rewriting and many more) it is the perfect solution for every server that is suffering load problems.And best of all it's Open Source licensed under the revised BSD license.
Installing
Starting Server
Start Server
Start Automatically
To start server on boot run:
Stop Server
Browse to the machine IP address or hostname and you'll see the flylight welcome page.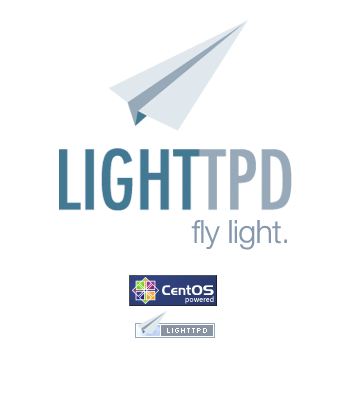 Have Fun!