Overview
How to establish SSH connection without password between two linux/unix machines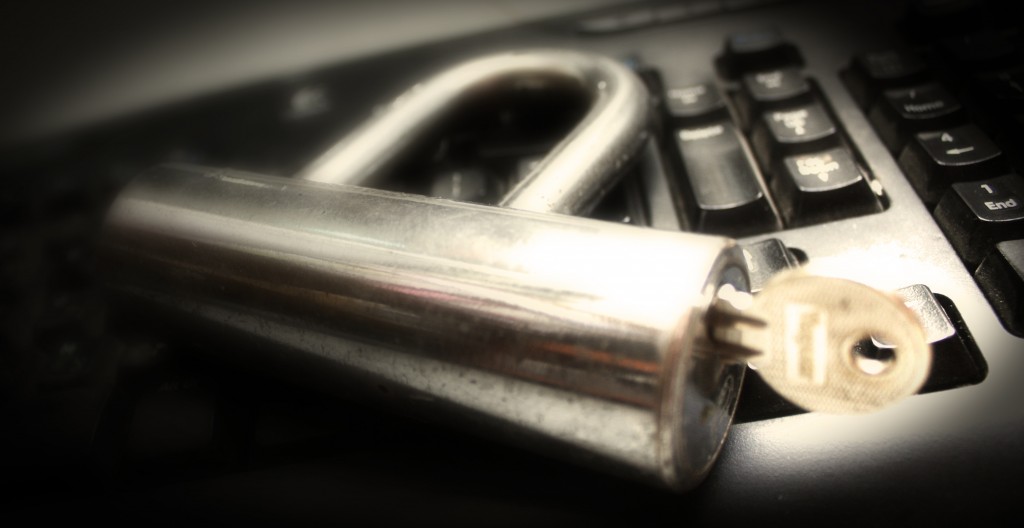 Instructions
Generate the files: [id_rsa], [id_rsa.pub] in the First Machine by typing at command (do not use a password – just hit Enter*) :
[code lang="bash" inline="yes"]ssh-keygen[/code]

* You don't want to enter any passwords, because you want to call ssh from a within a shell script.
** The randomart is an easier way for humans to validate keys.
Copy (and rename) id_rsa.pub to authorized_keys on Server (run from the same computer you run ssh-keygen);
[code lang="bash" inline="yes"]scp -r -P 22 /root/.ssh/id_rsa.pub destination:/root/.ssh/authorized_keys
[/code]
Where destination is server B.
Now you can connect as root without a password between the servers.